Shifting the Power: A Different Kind of Founders Pledge
You may have heard of the Founders Pledge whereby founders of private sector companies make a binding pledge to donate a portion of their immense wealth to charity. We want to propose a different kind of founders pledge, one that speaks specifically to founders of nonprofits from the "Global North" who work on social good projects overseas. So what is the nonprofit equivalent of donating wealth? And why should nonprofits even donate this equivalent? After all, many nonprofits already work tirelessly to drive positive social impact.
While project level impact can of course be essential, meaningful and life saving, we, as founders, must do more than meet needs. We must end needs. We must end the need for foreign-led organizations in the social good sector. Why? Because we occupy a space that belongs to local experts and local organizations. We occupy this space because of colonial legacies and social injustices. This means that driving more "positive social impact" in the Global South by ramping up foreign-led, top-down and/or techno-centric projects will not correct these historical inequalities. On the contrary, these projects can and do exacerbate historical inequalities in the long run by increasing the market share of foreign-led social good organizations at the expense of local organizations. In the medium run, these foreign-led projects are often ineffective and unsustainable. In the short run, of course, they get hordes of publicity. 
This doesn't mean that foreign-led organizations should cease to exist. Rather, these organizations should seek to transform themselves. Founders of Western nonprofits should ensure they have a clear exit strategy that enables them to evolve their missions and reinvent their organizations in the social good space. One way to do this is by pursuing systems change strategies that tackle historical inequalities. Another way is through acquisition. In the for-profit space, for example, startups get acquired by other companies. This is a popular exit strategy. Founders of foreign nonprofits could facilitate the "acquisition" of their own organizations by local experts and organizations, for example. The "payoff to shareholders" would not be financial but systemic when done at scale. To be sure, the payoff would help shift power back to local experts and thus correct historical inequalities. Shareholders here would include donors since their early investments in the form of grant funding necessarily enables subsequent acquisitions, shifts of power and systemic change. In other words, donors would also come away as winners.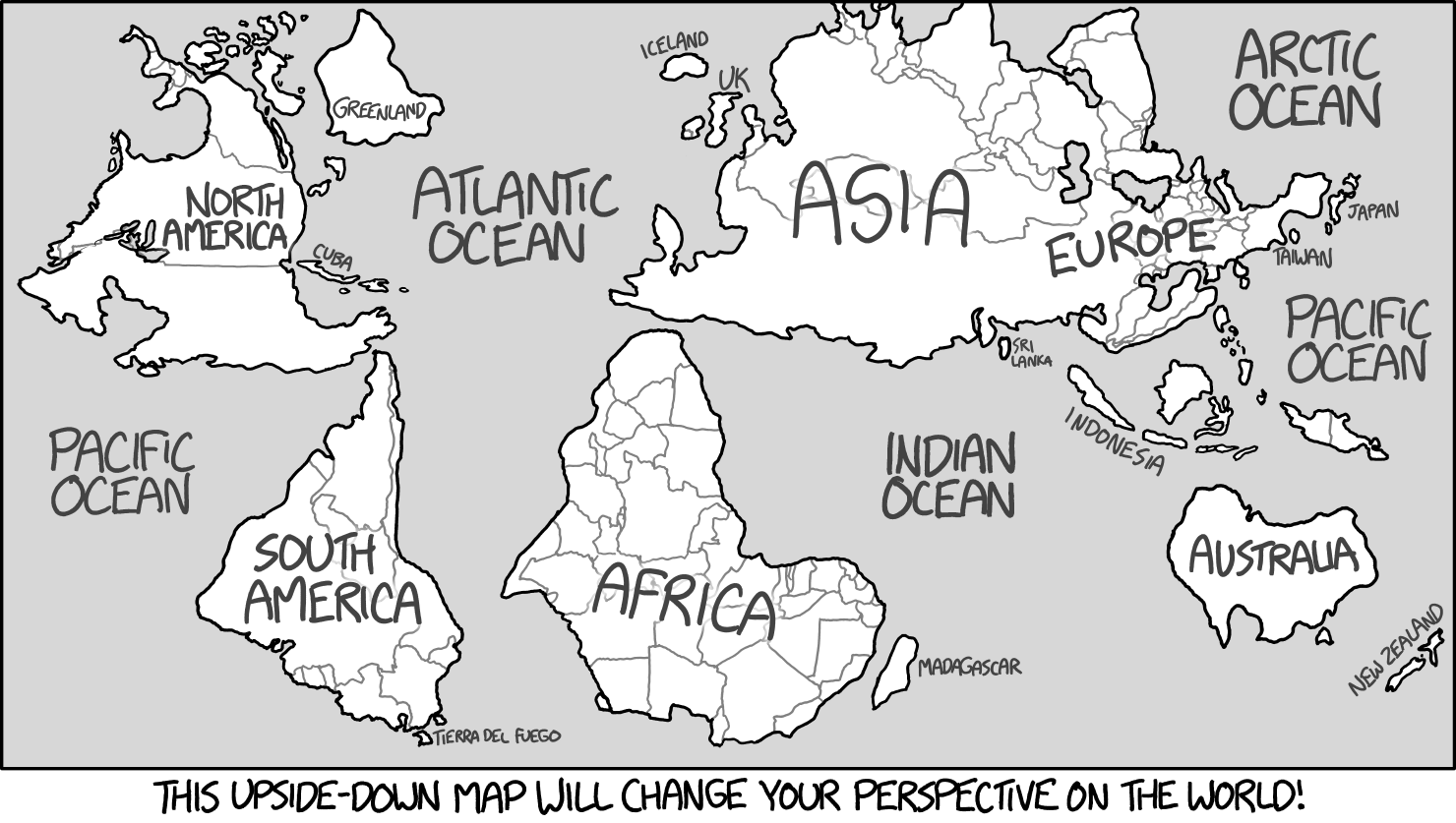 We therefore challenge our fellow Western founders to take the power that their nonprofits have accumulated over the years and to shift this power back to local experts by 2030. We are deliberately aligning the Founders Power Pledge with the 2030 Agenda for Sustainable Development. It is shocking that shifting power back to local experts is not one of the Sustainable Development Goals (SDGs). So consider the Power Pledge as our own SDG #18. Now how do founders honor their commitments to the Power Pledge? Shifting power back to local experts and organizations is a process. Our own pledge at WeRobotics is to shift the power by partnering with local experts to co-create a separate, independent legal entity. There are of course many other important steps that nonprofits can take to shift their power. WeRobotics will thus work with different partners to formalize these different steps and to co-create a "Shift-the-Power Scorecard" for founders of Western NGOs to rank-order their organizations.
Fact is, we keep coming across a wide range of Western founders in the social sector who are genuinely committed to supporting positive social change in the so-called Global South. Some founders are beginning to realize that having their entities headquartered in the Global North and run almost exclusively by Western executives based in the Global North is problematic. Some founders actively welcome the opportunity to resolve this cognitive dissonance to ensure they live up to their values. Many sincerely believe in shifting power back to local talent but don't know where to start. Other founders struggle to find local talent in the first place, and so it becomes easier for these founders to hire Western experts. This often creates path dependency and rarely leads to radical inclusion. 
As part of our Founders Power Pledge, we want to support other founders who seek to shift power back to local experts. We want to share with them the path we have taken to shift our power. This pathway is based on our collective work with local experts across Flying Labs in some 30 countries in Africa, Asia, Latin America, and beyond since 2015. Flying Labs represent the operational and genuine shift of power to local experts. The Flying Labs Model itself continues to be co-created with local experts in many countries around the world. The pathway we have co-created is not hypothetical or theoretical. It is not the only pathway, of course, but it is a tried and tested model that continues to evolve thanks to local experts. 
In sum, we are very keen to work with other founders who want to join the Founders Power Pledge and reinvent themselves. One of many ways to honor this pledge is by adopting—in whole or in part—the Flying Labs Model along with related learnings. We'd love to explore and promote other ways too. So please help us spread the word to other founders. And do get in touch if you're one of these founders. We'd love to speak with you about SDG #18!
---
We've launched this site to document how we shift power back to local experts. We'll use it to share the model we're co-creating and co-implementing with Flying Labs in ~30 countries. We'll also report on our progress, learnings, and mistakes.